LEGAL SKILLS Rechtsanwälte

The Law Firm LEGAL SKILLS – Rechtsanwälte was founded in 1983 and is situated in the old centre of Berlin. The Firm has established an experienced team of four qualified attorneys and seven professional staff. Our attorneys have gained multi-jurisdictional experience practicing with leading national and international law and accounting firms.
We pursue a consulting approach that focuses first on the economic benefits for our clients. The majority of our clients expect and get custom-tailored solutions and not standard products.
Languages: German, English, French, Swedish
Managing Director / Geschäftsführer of Legal Skills International Business Lawyers is Mr. Per Michael Theobaldt, Attorney at Law (Germany).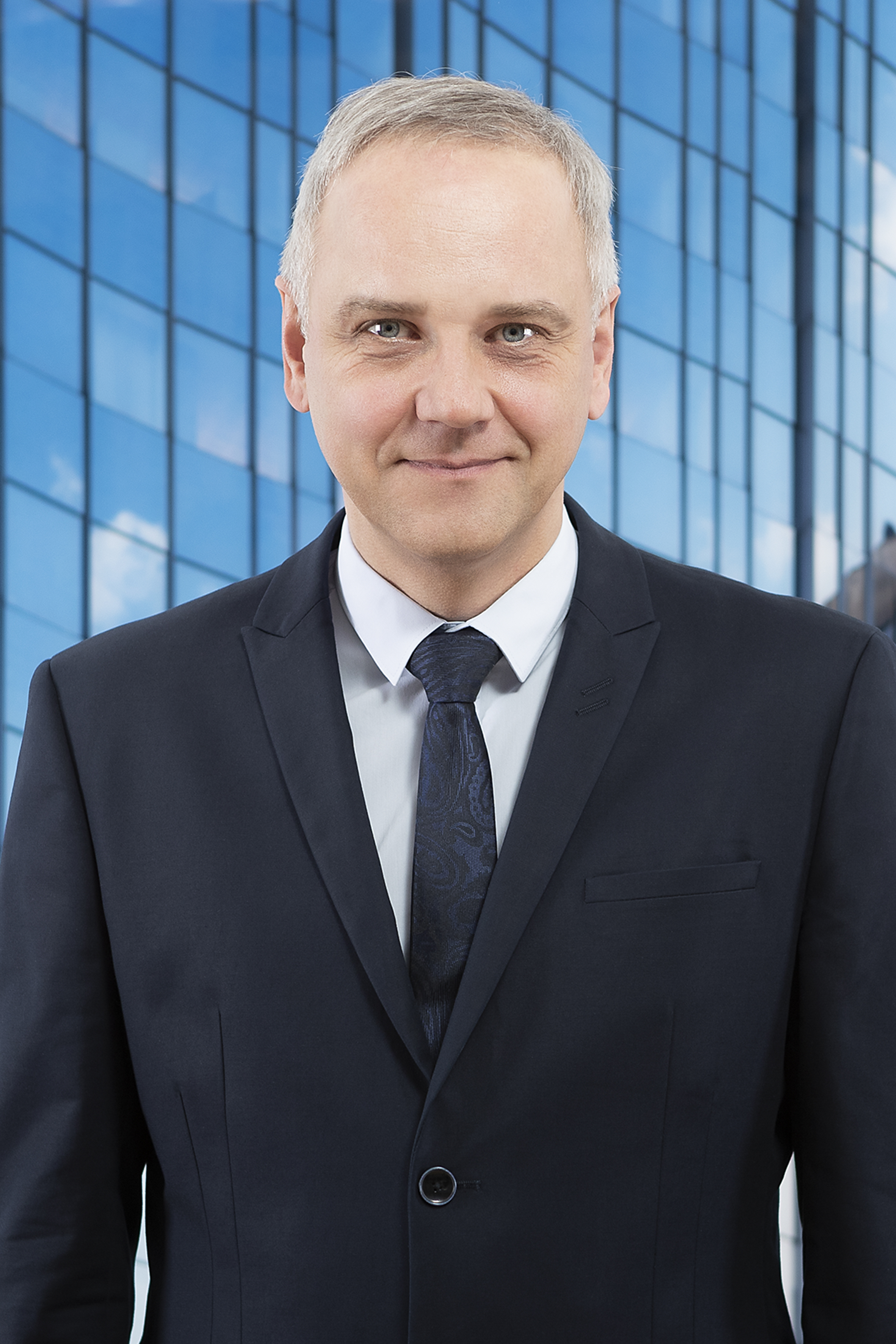 Contact

Per Theobaldt
Attorney at Law (Germany)
E-Mail: pt@legalskills.de
Mobile: +49 173 6166247
Office

Karl Marx Alle 90 A
10243 Berlin – Friedrichshain
Phone: +49 30 263955-0
Web:    www.legalskills.de